Meaningful conversation: let's talk about kindness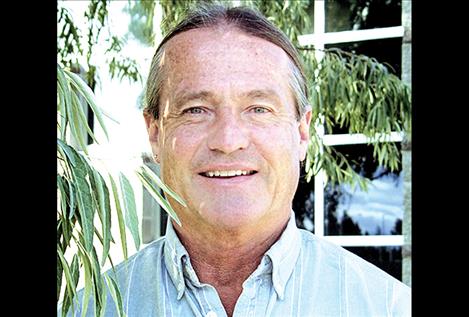 News from Humanities Montana
POLSON — Join Montana Poet Laureate Lowell Jaeger in an open, lively and thought-provoking discussion exploring aspects of kindness in all its variations and disguises, 5:30 p.m. on May 23 at the Bickford Building, 220 Main Street in Polson. The Montana Conversations program, "Let's Talk About Kindness," is free and open to the public.
With a poem by Stephen Dunn as the springboard, Jaeger invites participants to explore the facets of kindness: What is it? Are we born with kindness or is it something we learn? Is kindness necessary to the health of a community, or not? When does kindness go right, and when does it go wrong? Where do you find kindness enriching your community? Where do you find it lacking?
"Let's listen and learn from one another," says the poet and teacher.
Jaeger serves as Humanities Division Chair at Flathead Valley Community College in Kalispell where he has taught writing courses for the past 30 years. He is a national trainer of discussion facilitators for the Center for Civic Reflection, an organization that promotes civil civic discourse.
Poet William Stafford said of Jaeger's poems, "He has gone inside the feelings and thoughts that mark our part of the century. He makes me realize how serious and focused – and engaged – poetry can be."
Funding for the Montana Conversations program is provided by Humanities Montana through grants from the National Endowment for the Humanities, Montana's Cultural Trust and private donations.
Light refreshments are available. For more information, email Kristi@livelytimes.com.