Mariners drop a heartbreaker to Missoula in fall ball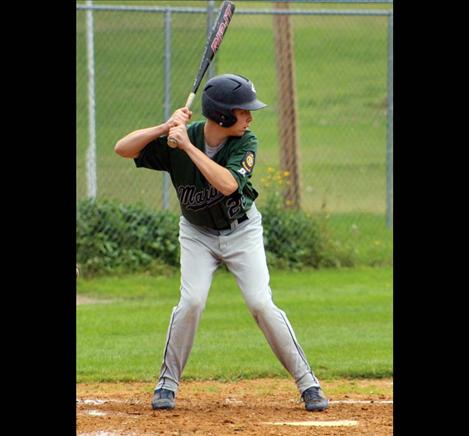 POLSON – In what could be called a "football score" by the fans, the Mariners fell in a close game against Missoula's Fall Ball team, 14-17.
Loss or not, Mariner's bats were hot at the plate. Alex Killian led the team with two doubles and "went yard" with a homerun. Zeke Webster-Yaqui was 3-4 while TJ Olson and Ryan Pablo were 4-5 with a double each.
From the bump Jacob Harrod threw three solid innings, striking out one and only allowing one walk and one earned run. Webster-Yaqui logged the loss for the M's walking three and allowing three earned runs.
The Mariners will continue their fall ball play next weekend.