Leslie Brothers, Chipp Reum to wed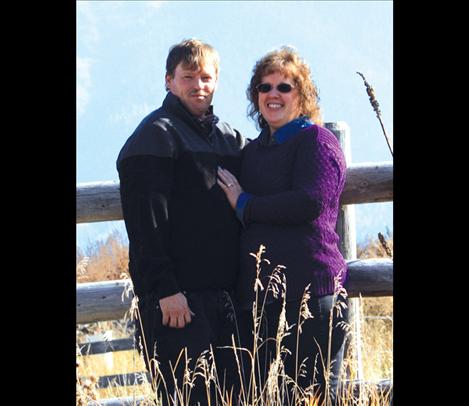 RONAN — Leslie Kathleen Brothers, daughter of Babe and Sonny Brothers of Ronan, and Chipp Michael Reum, son of Carlie and the late Carole Reum of Ronan, are engaged to be married.
Both Leslie and Chipp reside in Tekoa, Wash., and are graduates of Ronan High School. Leslie is employed as a hostess at Coeur d'Alene Casino.
An April 26, 2014 wedding is planned in Oakesdale, Wash.