New community events start at the co-op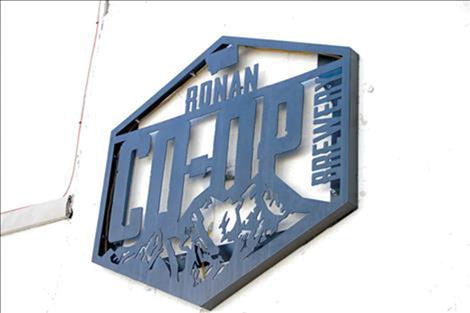 RONAN — The Ronan Cooperative Brewery has started bringing in new events for the community as 2022 draws to a close.
Board n' Brew Sunday had its first gathering earlier this week to start bringing together local board game enthusiasts. Touting that boardgames have come a long way from Monopoly, the meetup group describes it as "a great way to disconnect from screens, move tiny wood cubes around on cardboard instead, and pass a long winter in the meantime."
While the group's next gathering will be after the holidays on Jan. 8, they hope to build the event into a "weekly-ish" endeavor. Those interested can learn more or sign up for notifications at: meetup.com/mission-valley-gamers
Additionally, the Co-op is now holding Date Nights on Wednesdays, where patrons can get a dollar off pours from 4 p.m. to 6 p.m., with the occasional live music from the Western Montana Musician's Co-op to accompany the evening. Local musicians Coy Theobalt, Miller Campbell, and the group Good Company each have days on the calendar to perform there this month.
Each Friday will continue to offer local food options at the brewery as well, with both Beach Bunny Bakery and Meredith from Mere's Magic Universe and Tea are slated to sell their goodies throughout December. Trivia Tuesdays will also enjoy a takeover from the Montana Farm Bureau at some point in the month.
To see dates for upcoming events or learn more, visit the Co-op's social media at: facebook.com/RonanCooperativeBrewery